MediHealth Sweden
Your single source
of wholesale
medical supplies
We bring high technology "Made in EU" to the world. We work with products of the highest quality, which guarantees accuracy in design, as well as continuous research on advanced technology. We deliver PPE today to 150-215 municipalities via our distributors. As a distributor, we have contact with world-leading companies in medical protective equipment, which means that we as a company have a broad vision that we are happy to share.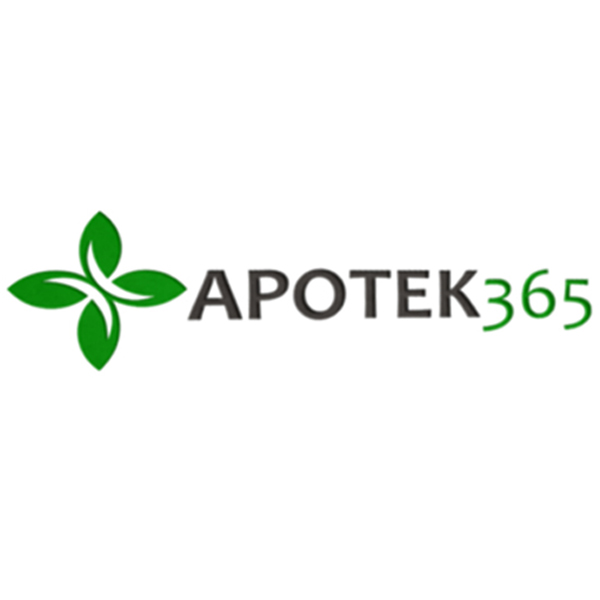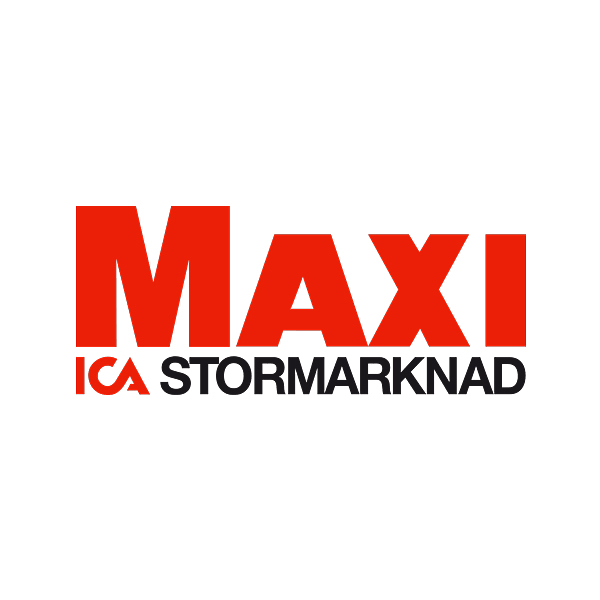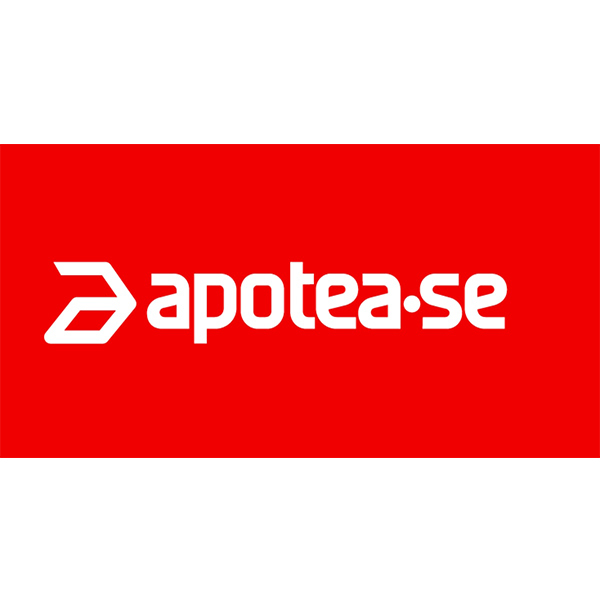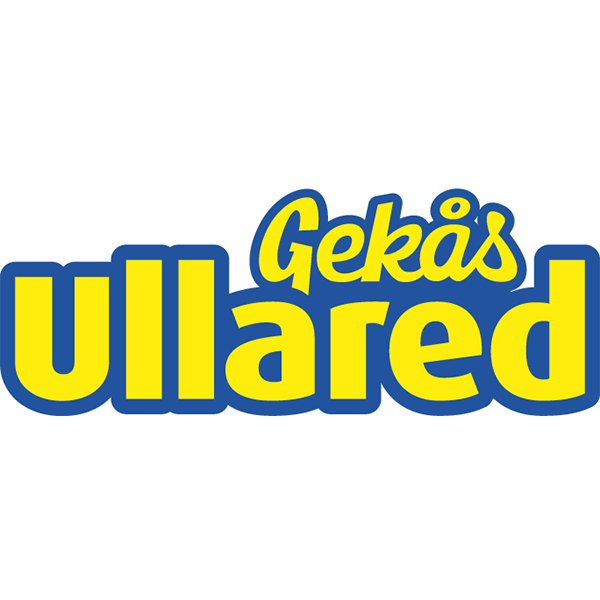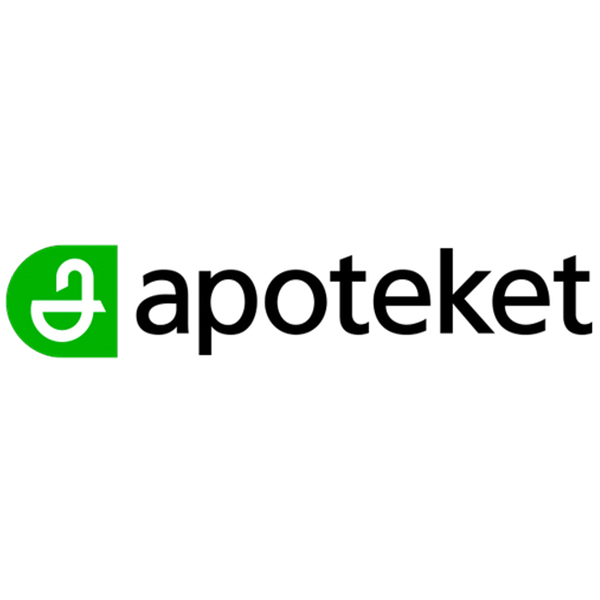 Welcome To Medihealth Sweden
As ambulatory and post-acute care evolve, make sure your physician practice, DME, lab, long-term care facility or post-acute care setting has the tools and resources to grow along with it. As the nation's largest distributor of wholesale medical supplies and equipment, Medihealth Sweden is ready to support you.
Our products include high-quality national brands like Kingfa, Skytron and AlleyLab. We also offer our own private-label medical products, which offer the same or better quality as leading national brands. We back all products in the Medihealth Sweden family of brands with our 100% satisfaction guarantee.
Our more than 3,000 products include personal protective equipment, diagnostic equipment, diabetic supplies, incontinence products, surgical instruments, point-of-care lab testing, advanced wound care, and pharmaceuticals. And with our robust ordering and inventory tools, you can track expenses by location or facility, enter purchase orders, approve invoices and access real-time healthcare product information and availability and more. Our nationwide distribution network offers next-day delivery to 95% of customers with 99.8% order accuracy.
We can also ship online orders directly to your patients with patient home delivery.
PCR Hem ägs av Medihealth Sweden AB och UBAGS AB som är partner till Kingfa technology co. ltd.
Förutom att bedriva sjukvårdsverksamhet arbetar Medihealth Sweden med att distribuera medicintekniska produkter till den offentliga och privata sektorn både inrikes och utrikes.
PCRHEM finns till för att i första hand avlasta vården, men samtidigt för att alla som bor i Göteborg och Borås ska kunna testa sig mot Covid-19 på ett bekvämt och säkert sätt i sin egna valda miljö.
Vi erbjuder även friskintyg vid alla negativa tester för att möjliggöra för kunderna att kunna resa utomlands. Genom ett samarbete med vården och omtanke för kunderna skapas de bästa förutsättningar för ett hälsosamt och tryggt liv.
Distribution Services
Products and services delivered from a
medical distributor you trust
No matter where you or your patients are, we can deliver products quickly and efficiently thanks to our strategic network of distribution centers coast to coast.
Medihealth Sweden is a medical distributor with more than 3000 products available with same-day shipping, you can get the products you need, when you need them.
Nationwide distribution
– 37 distribution centers nationwide
– Ship 1 million lines per year
– Scanning & inventory management
– Weight in-line scales for quality control
Responsive delivery fleet
– Flexible delivery: same-, next- and two-day shipping available
– 50+ delivery professionals
– Largest delivery vehicle fleet
– Deliveries 5 days a week for additional convenience
– 1 million miles driven annually
Convenient product ordering
– Customized ordering in any quantity from individual products to full pallets
– Largest generic Rx selection, with more than 5,000 products
– 4,000+ private label products
– Deliver 90 000 000 million pcs to customer per year
– Relationships with common shipping carriers
Cold chain pharmaceuticals Specialized distribution capabilities 
It's vital to keep your refrigerated products at a safe temperature during storage and transportation. We can help support that with a variety of cold chain products designed to meet your pharmaceutical transportation needs. Our shippers offer:
Packaging designed to maintain 2-8° C (36-46° F) for up to 36 hours
Summer & winter seasonal packout designs to maintain safe temperatures
Compliance with STD-7E testing standards for thermal transport packaging used in parcel delivery system shipment, as described by the International Safe Transit Association (ISTA)
Custom testing & designs
Design options including panel, molded, green solutions, gels & foam/bubble-lined pouches
Environmentally green solutions including Lifoam Biodegradable EPS and KodiaKooler
MEDIHEALTH SWEDEN AB TERMINATES THE ECONOMIC PARTNERSHIP WITH UBAGS AB.
From 2020/01/09 until 2021/01/11 Medihealth Sweden AB worked as a partner to UBAGS AB. Together the companies made over 70 000 000 SEK in revenue for the first 12 months with a net profit of over 13 000 000 SEK.
The netprofit was shared evenly between Medihealth Sweden AB and Ubags AB.​
2021/01/11 our CEO Joseph Avraham Said have decided to not extended the partnership with Ubags AB. The reason was simple. Medihealth Sweden AB will focous on the growth outside of EU. Medihealth Sweden AB team have shared an amazing trip with Ubags AB and the board members of Ubags AB. But that time have come to end and today our new journey and focus will lead us to Middle East.
Today Medihealth Sweden AB will not share economy with Ubags AB.
This is the beginning of the story for Medihealth Sweden AB.
We are pleased to announce that we are the distributor for Great whip
GreatWhip 580g N2O Food Grade Nitrous Oxide Tanks Cream Chargers
Get the best quality whip cream chargers from GreatWhip.com! Our food-grade nitrous oxide (N2O) will
last longer and produce more whipped cream than other brands on the market.
• Made from 100% recyclable steel and aluminium, and it's one of the highest-grade in this industry
• Our chargers are filled with the purest-quality, food-grade nitrous oxide (N2O) gas
• Each charger has 580 grams of nitrous oxide
• No oil residues
• HACCP certified